Our Purpose
The Palahnuk Group Foundation funds innovative research projects and programs designed to create greater mental health resiliency amongst youth and to improve the efficacy of mental health systems.
The Foundation
---
The Palahnuk Group Foundation is a nonprofit established in Canada. The foundation is a granting, non-soliciting foundation. Founded in 2021, the foundation is actively engaged in furthering its mission through strategic partnerships in Canada and abroad.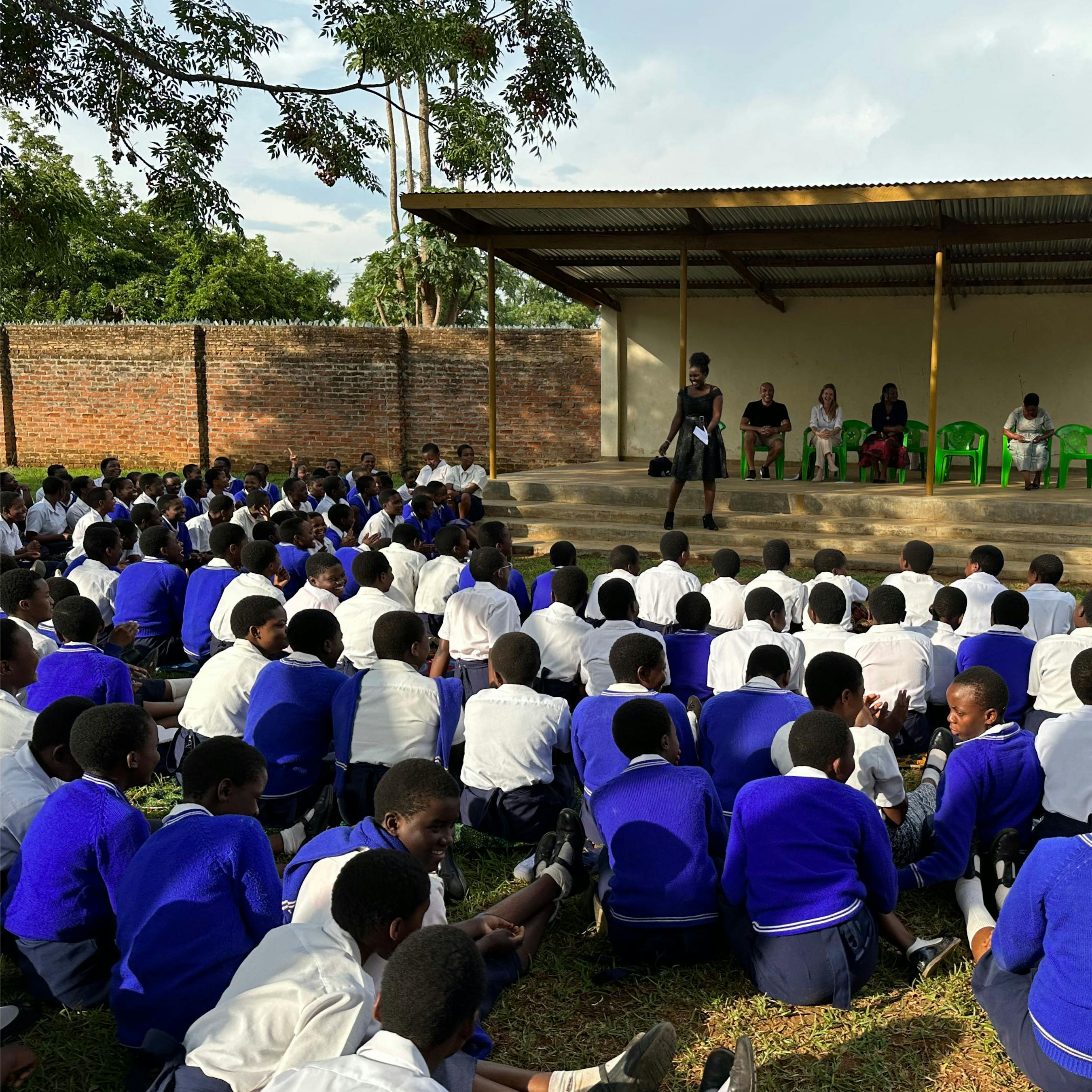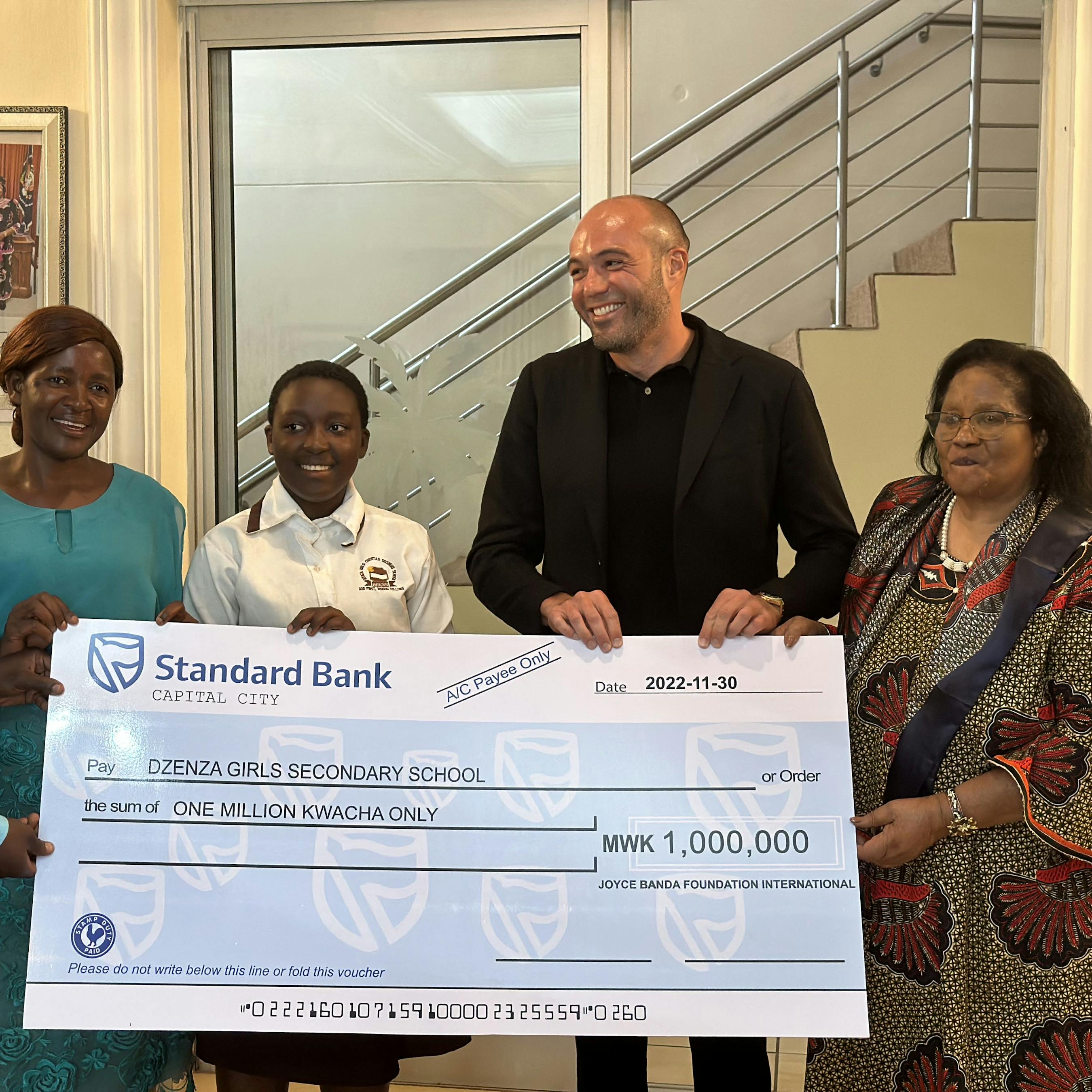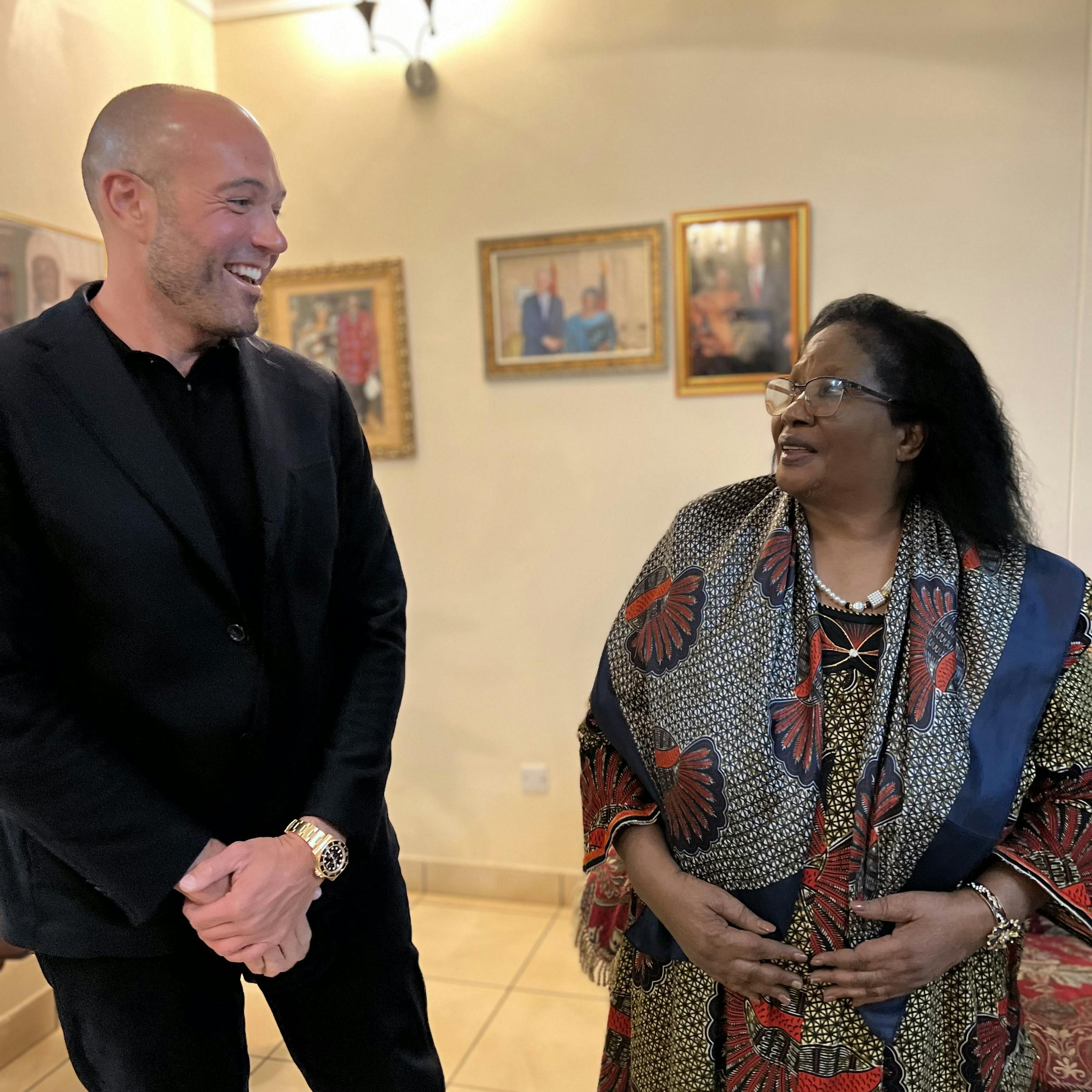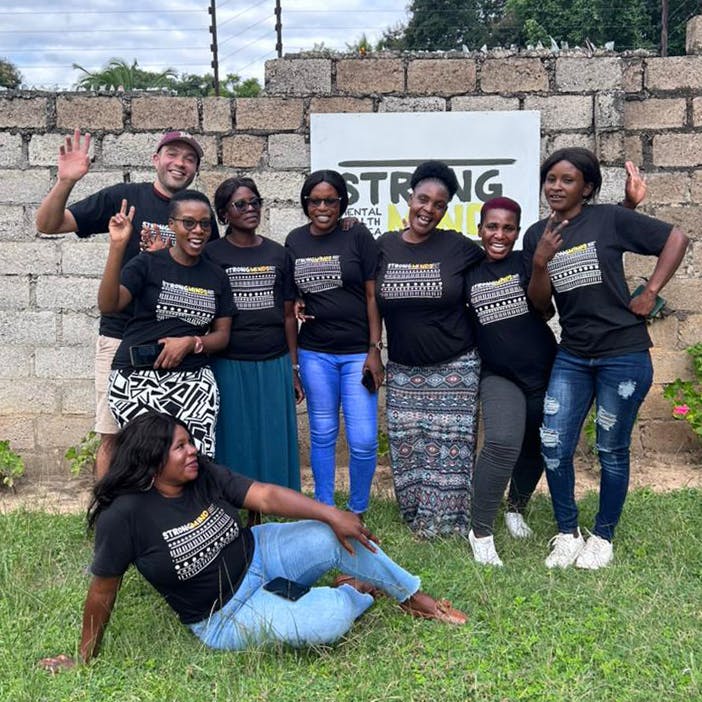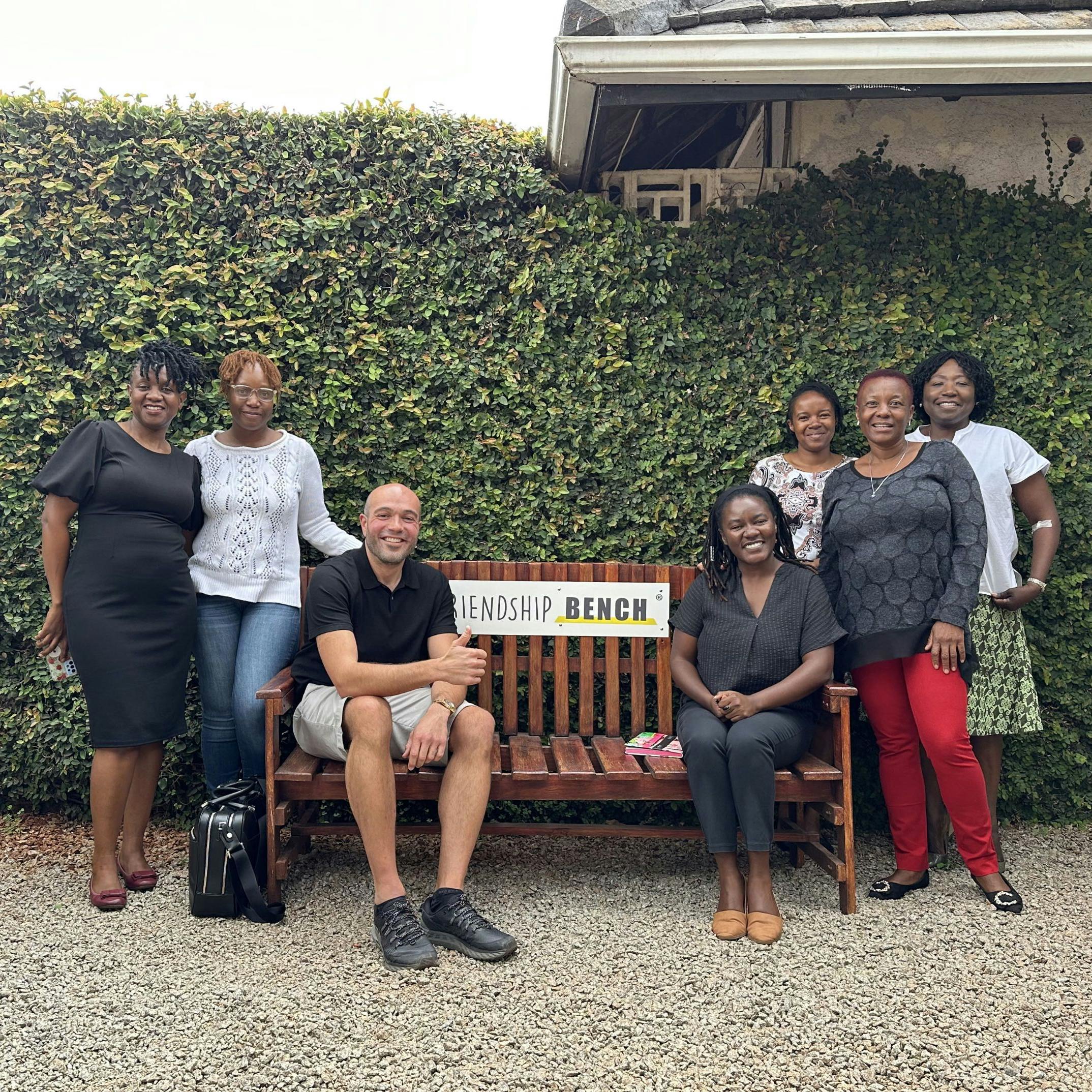 Our granting principals favour proactive partnerships aligned with our purpose. We endeavour to make direct grants, challenge grants, and matching grants to organizations whom we have existing strategic partnerships with and are actively engaged in furthering our purpose.
Our Partnerships
---
We are pleased to share our existing partnerships with you and invite you to learn more about these organizations that are actively engaged in furthering our purpose.
The Palahnuk Group Foundation is the primary funder of the Remedy Institute Community Outreach Program. Remedy Institute is a Toronto based registered charity that conducts innovative research into new treatment modalities and provides access to mental health care services for people facing financial barriers to accessing treatment.
Learn More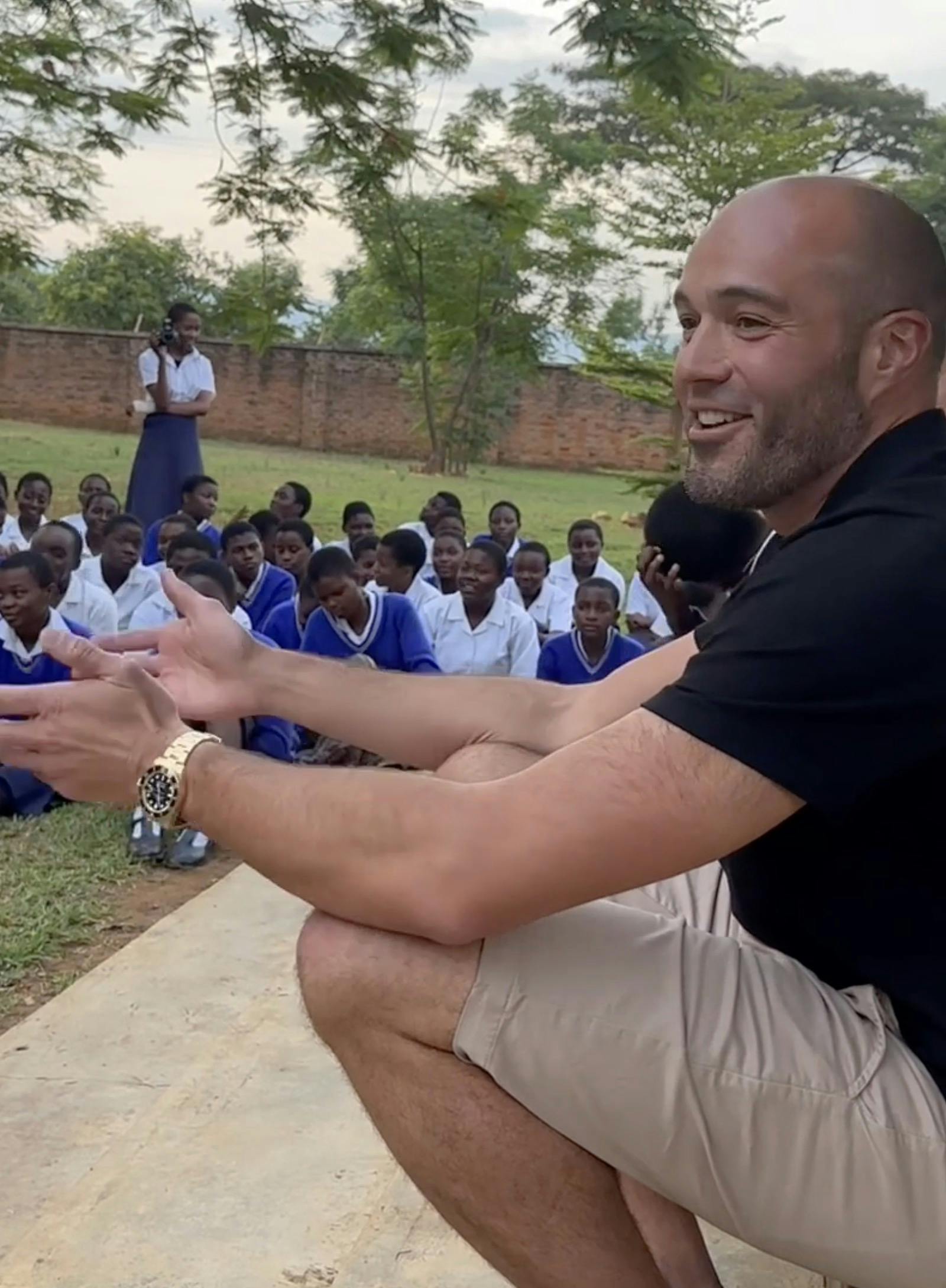 Our Founder
---
Nicholas Palahnuk is the Founder and Chair of The Palahnuk Group Foundation. Nicholas has a deeply held belief that solving the youth mental health crisis globally is one of the most important tasks for our collective future. Nicholas is passionate about philanthropy and is presently studying nonprofits and global development at Harvard University. In his professional life, Nicholas has shown a lifelong commitment to building meaningful and deep relationships which has lead to the success of The Palahnuk Group, one of Canada's leading wealth advisory practices. Nicholas lives in Toronto and splits his time between Canada and the United States.
Contact Us
---
We welcome you to get in touch with us. We value community engagement and look forward to a brighter future together!